Personalized Financial Planning
Serving clients with financial planning and investment Advising services in an independent, fee-only manner.
Sign up to get our monthly-ish blog posts about all things finance directly in your inbox.
Do these financial concerns sound familiar?
Have I saved enough money and made the right investments for retirement?

Am I taking the right steps to reach my financial goals?

Will I be able to send my kids to college?

Can I afford to make a major life change?

How can I financially recover after a divorce or other setback?

Do I have the knowledge and tools to effectively manage my money?
I started Old Growth Financial with the purpose of doing things differently. I am not here to sell you financial products you don't need, or pressure you to open accounts. As a fee-only fiduciary, I provide clients with independent advice, transparency, and individual attention. Financial planning does not have to be overwhelming. Let's work together to clarify your financial goals and develop a manageable plan to live the life that you want.
Socially Responsible Investing
Align your investments with your values. Responsible investing drives better outcomes for investors, our communities, and the planet. By embedding environmental, social, and governance (ESG) factors into portfolio construction, I seek to improve clients' long-term performance and reduce risk. Embracing ESG best practices is wise, and investors are discovering that it's possible to earn competitive returns with portfolios that reflect their values.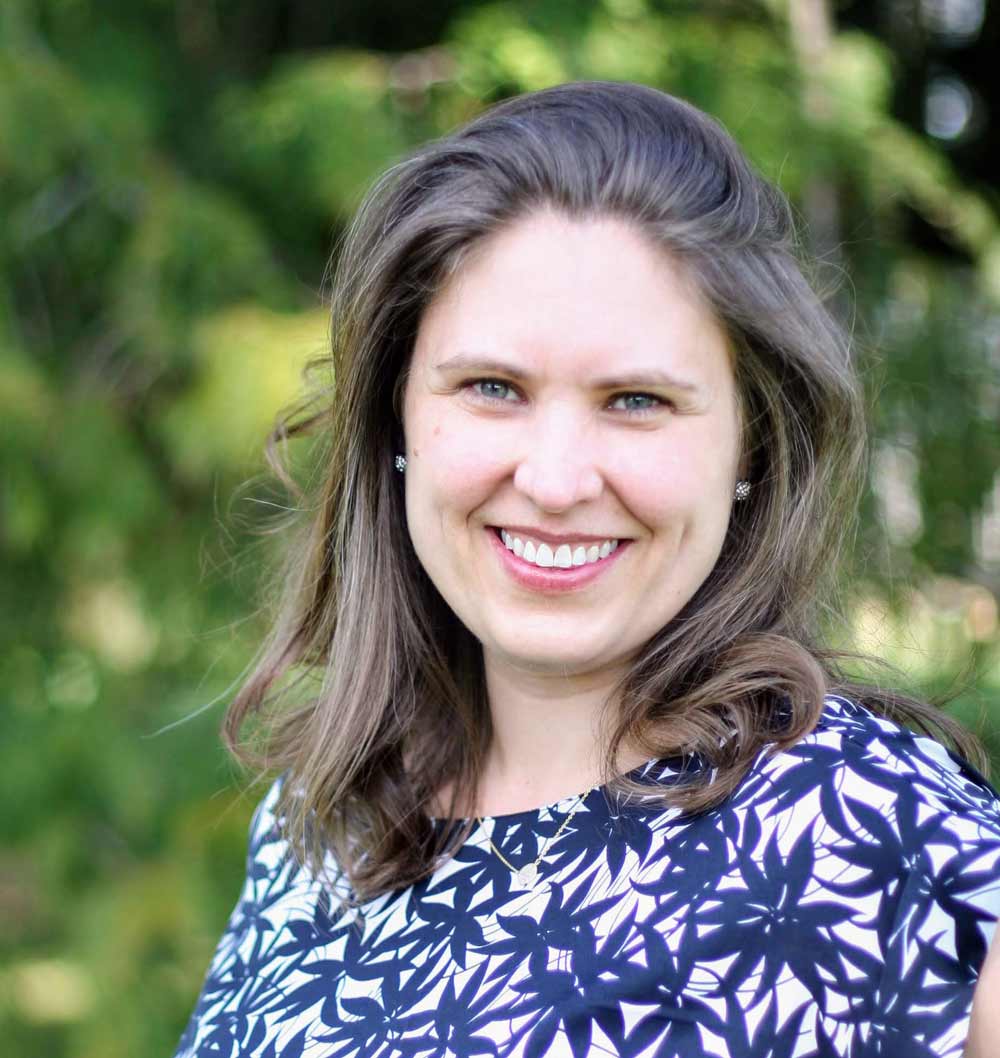 Meet Stefanie Pickard, MS, CFP®, EA
I am an independent financial advisor helping clients in the Portland, Oregon area and beyond. 
I'm excited to combine my experience, training, and enthusiasm for personal finance to help my clients meet their financial goals.